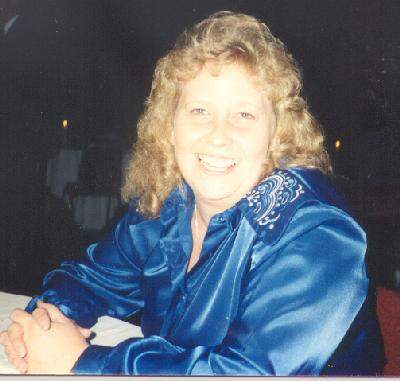 Miss Kathy, My Lady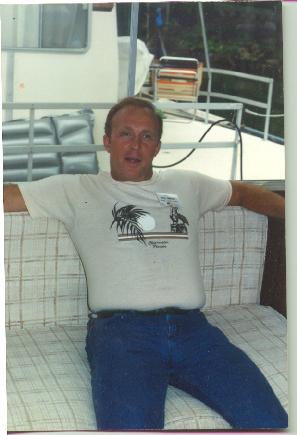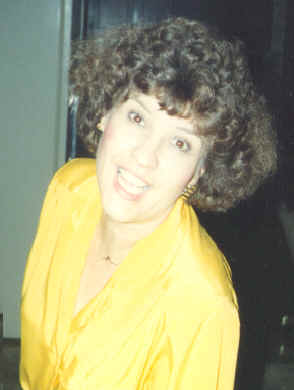 Me, laid back Miss Brenda Sue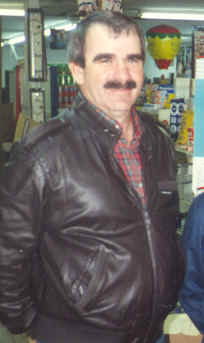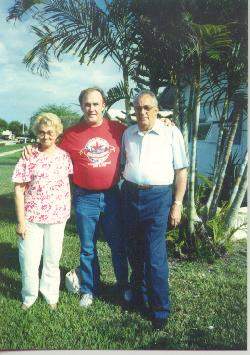 Dean Robinson, my best friend Miss Ruby, James and Myself in Ft Lauderdale
at Kathy Harper's house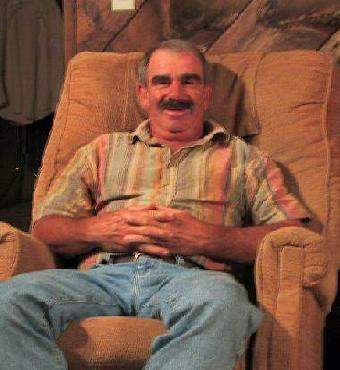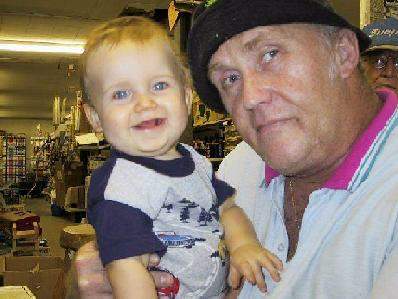 Dean, really laid back Me and Brandon, just hangin' out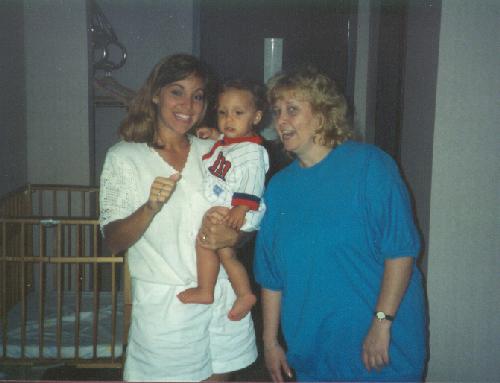 Miss Suzanne, Jake, and Miss Kathy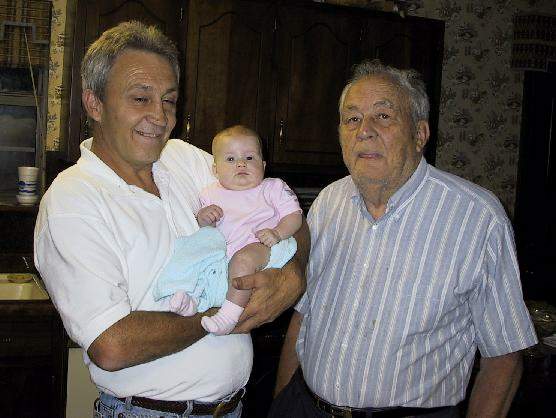 Ted, Katlyn Rose, and James
My favorite car and I still have it.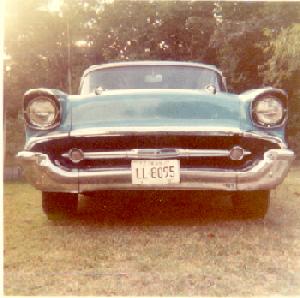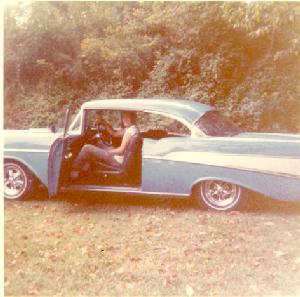 My Dad pickin' maters in Ruskin, Florida Mike Nidiffer, Congressman Bill Jenkins, Me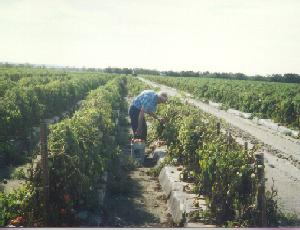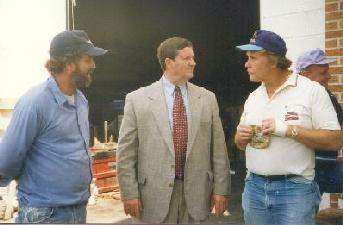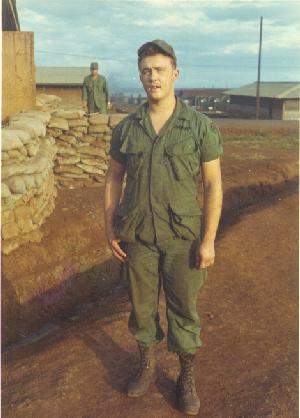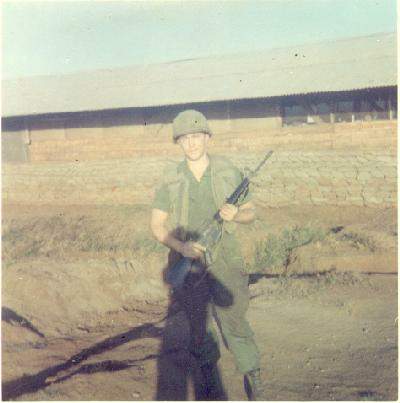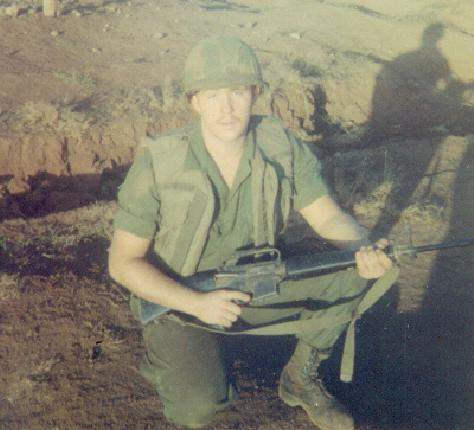 Some pics of me at the Dragon Mountain Compound, Pleiku, Vietnam in 1967
(13 toughest months of my life)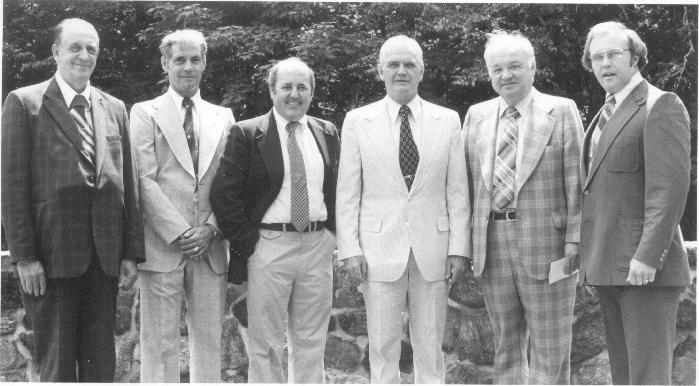 L-R Chancelor Dayton E. Phillips, J. B. Shepherd, Mayor of Elizabethton, TN, Robert O. Burleson,
State Senator, General William Westmoreland, Congressman James H. Quillen, Judge Jerry Weaver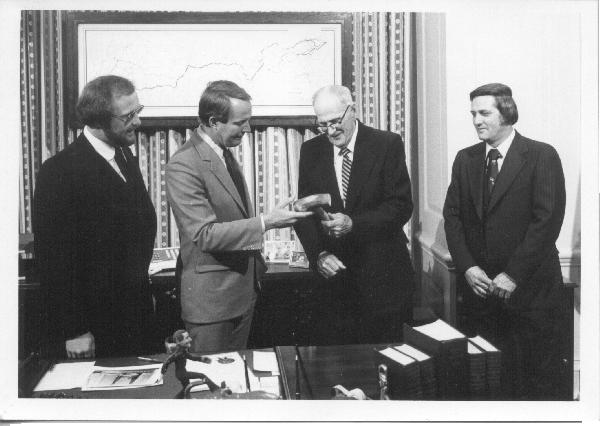 Judge Jerry Weaver, Governor Lamar Alexander, Honorable John Ritchie,
Mr. Ernest "Gebe" Ritchie.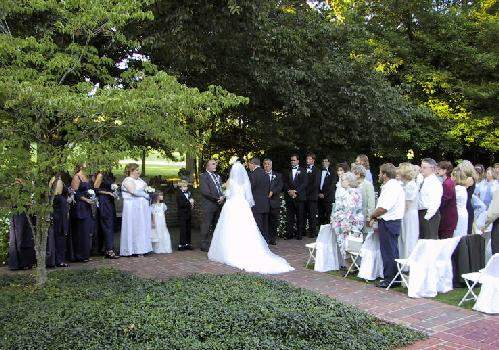 Me, doing a wedding at the Allendale Mansion in Kingsport.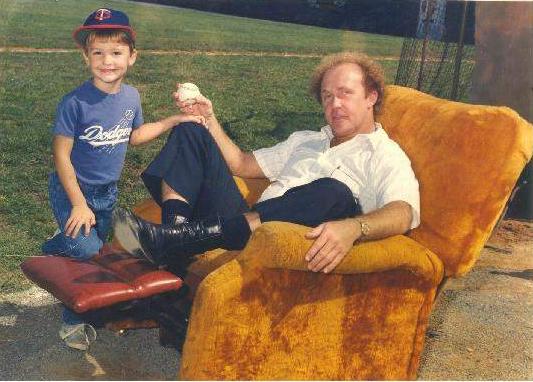 Me and Trever at the ball park in 1987.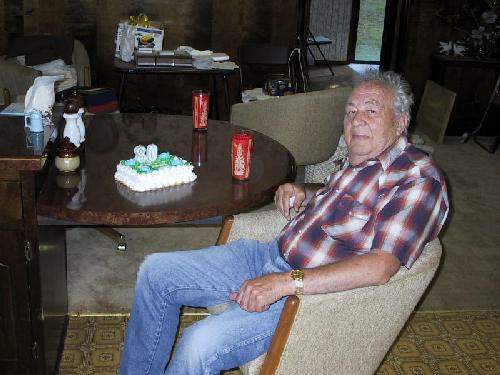 September 19, 2000 James is 80.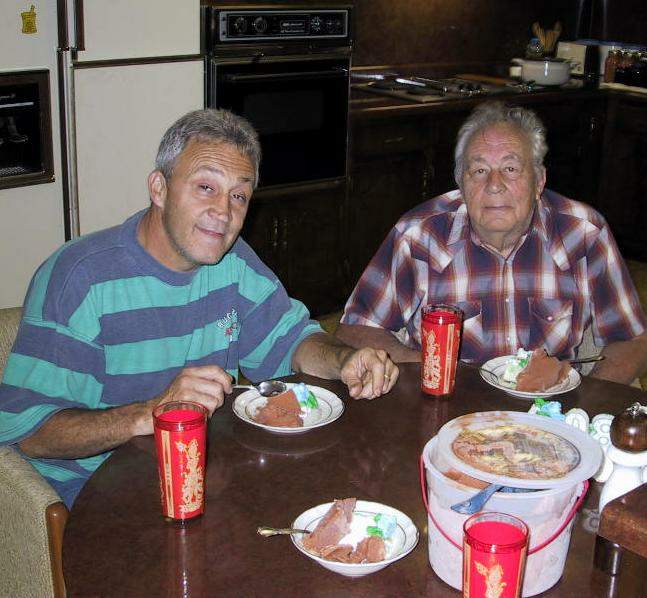 James and Ted eating his birthday cake.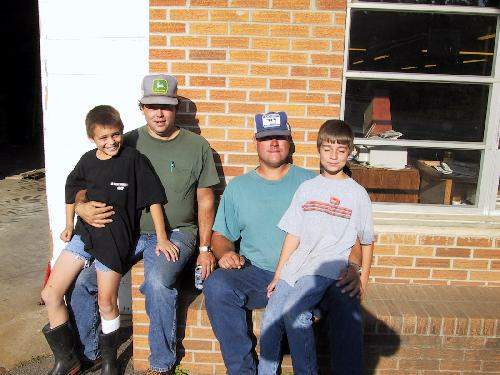 Some farmers on a sunny afternoon at Weaver Store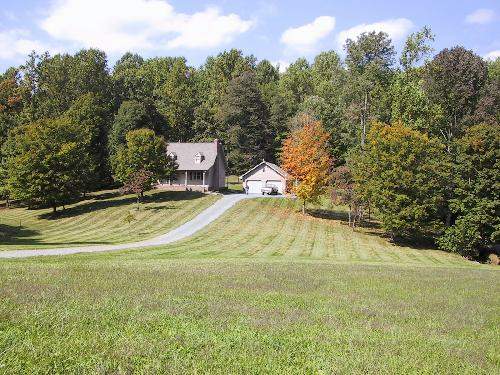 Dean lives here nesseled back in the woods

This is for (you know who you are!)

This is how B. Ronnie and I spent inning 2 thru 7 at the Metrodome during the American League Playoffs
between Minnesota and Oakland on 10-4-2002.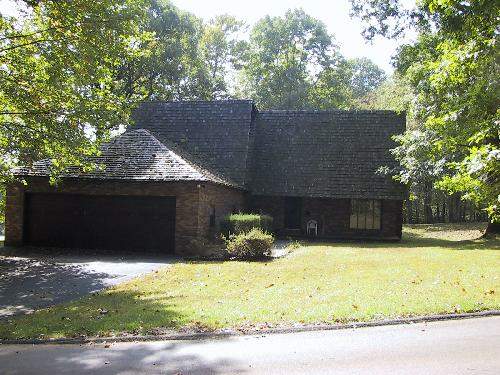 170 Rainbow Circle, Home to James and Myself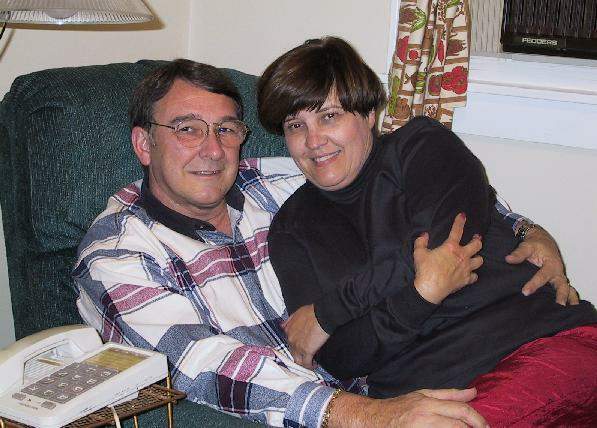 Bill & Miss Brenda

B. Ronnie and J. Carl on Christmas Eve 2000

Katlin Rose and J. Carl on Christmas Day 2000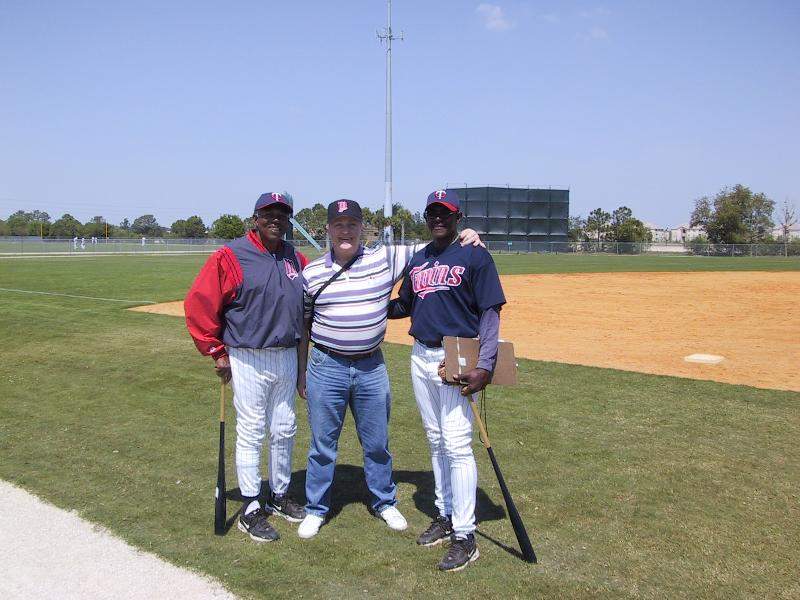 Tony Oliva, Me, Frank Valdez Weaver (my adopted son)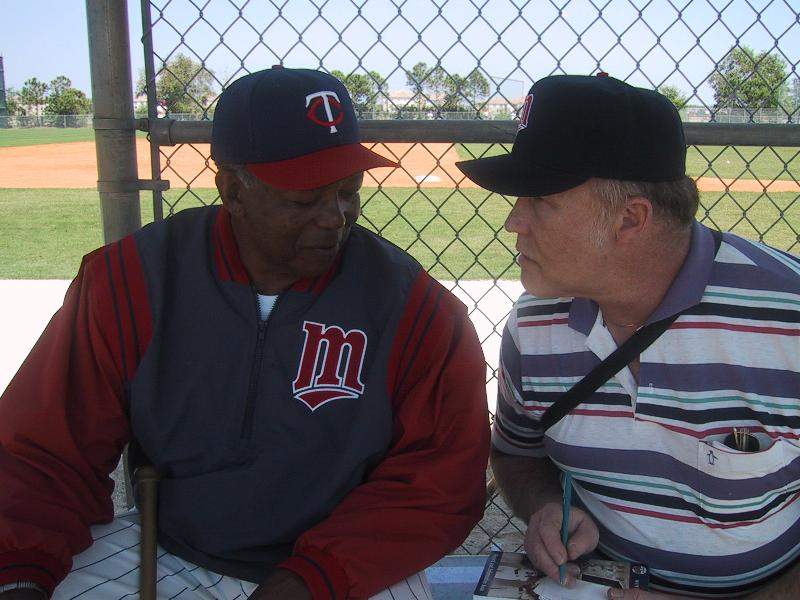 A High Level Conversation